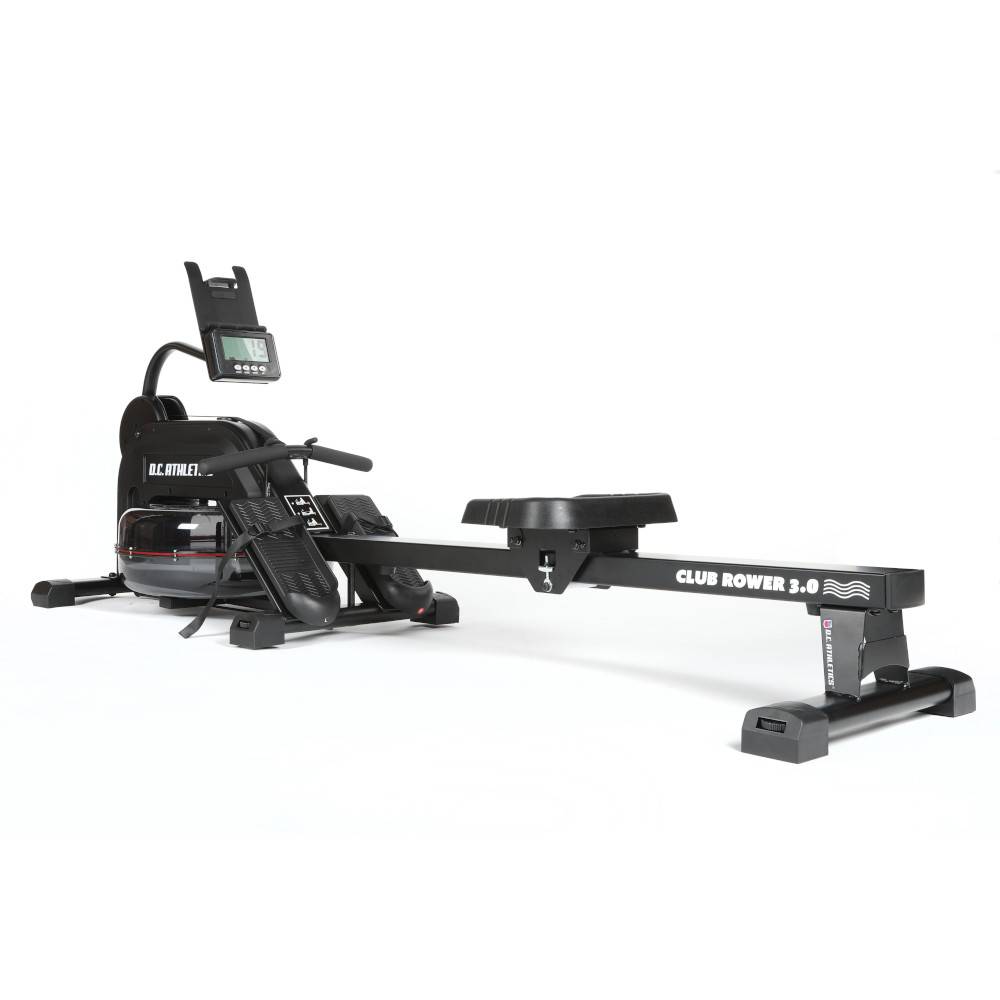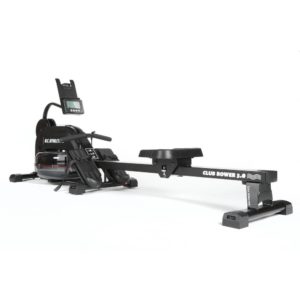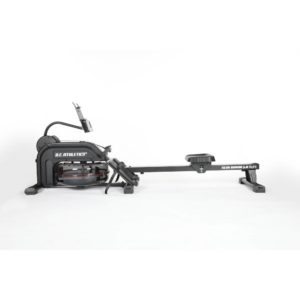 Rowing machine – DC Athletics Club Rower 3.0
€1.199,00
The DC Athletics Club Rower 3.0 indoor rowing trainer is a true winner! The Club Rower 3.0 is equipped with the unique double tank system. This indoor rower is perfect for intensive training at an affordable price.
The ergonomic design and range of resistance levels will inspire you to push yourself, whatever your fitness level. The ergonomic handle design ensures that arms, wrists and hands are not strained, while the adjustable footplates ensure a comfortable and safe ride.
The attractive and sleek design of the Club Rower 3.0 makes it the perfect machine for quality home fitness, with built-in transport wheels for easy movement and vertical storage.
Weight30 kg
Resistance levels4
Towing gearBelt
User weight140
Resistance controlWater