High quality from the USA
DC Athletics is designed in the United States and guarantees high quality in all areas. The designs are ergonomically top notch and are especially up to date with the latest trends. Did you know that the majority of DC Athletics treadmills are Zwift compatible? And that Greg Van Avermaet, Sven Nys and Evy Gruyaert, with her Start 2 Run treadmills, all chose DC Athletics?
Need more references? Two-time world champion Julian Alaphilippe trains at DC Athletics. Ruud Vormer from Club Brugge? Yes, Mats Rits and Simon Mignolet? Also. Edward Theuns, Lotte Kopecky, Stefan and Liam Everts…
They all train on DC Athletics equipment. There is no manufacturer that can present as many references from top athletes as this brand. Why is that? By focusing on constant quality control.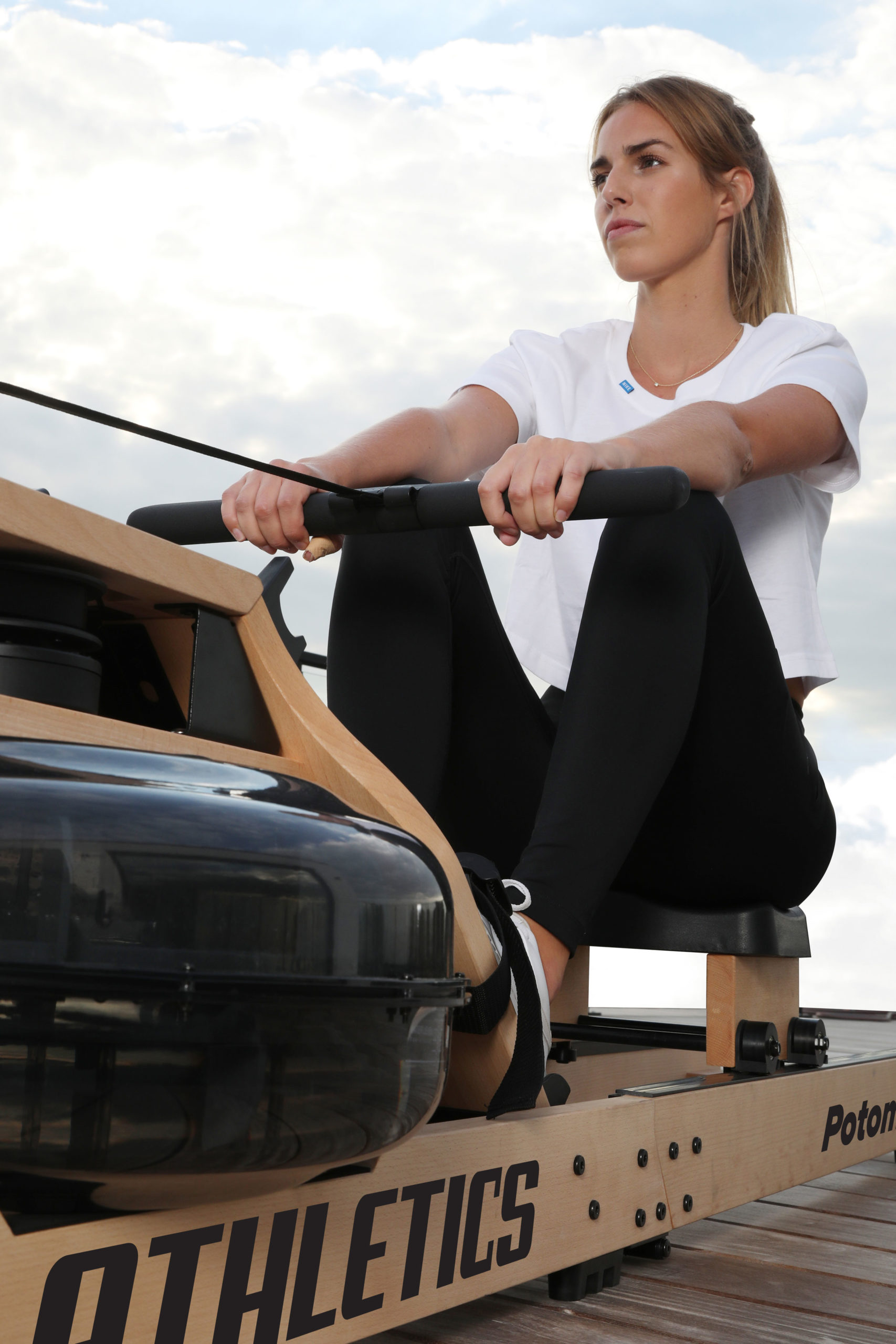 Quality, reliable equipment at a competitive price is what DC Athletics stands for.
Cooperation with top sportsmen and women
All DC Athletics devices are designed and developed in cooperation with the best engineers and very often in cooperation with the absolute top in the sports world. This means that the brand has its finger absolutely on the pulse
and there is a very fast response to the consumer market. Did you know that DC Athletics was one of the first brands that came out with an indoor bike trainer that is Zwift compatible?
DC Athletics stands for safe, qualitative, durable and easy to use. All products are CE approved and comply with the ROHS environmental label. DC Athletics works hard to meet the latest requirements for being a sustainable brand.
Today we are doing everything we can to have an even more sustainable product on the market tomorrow with the lowest possible ecological footprint!
Interested in one off our products? Let us know and contact us!