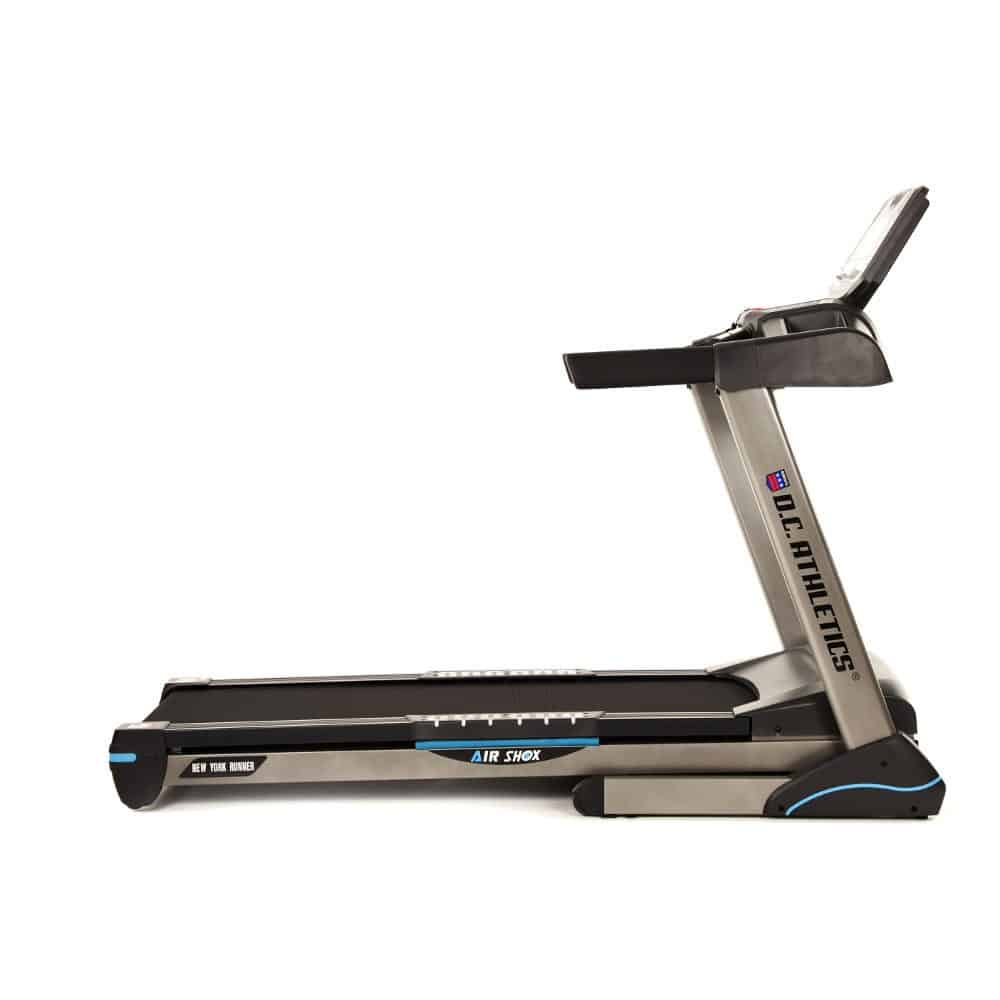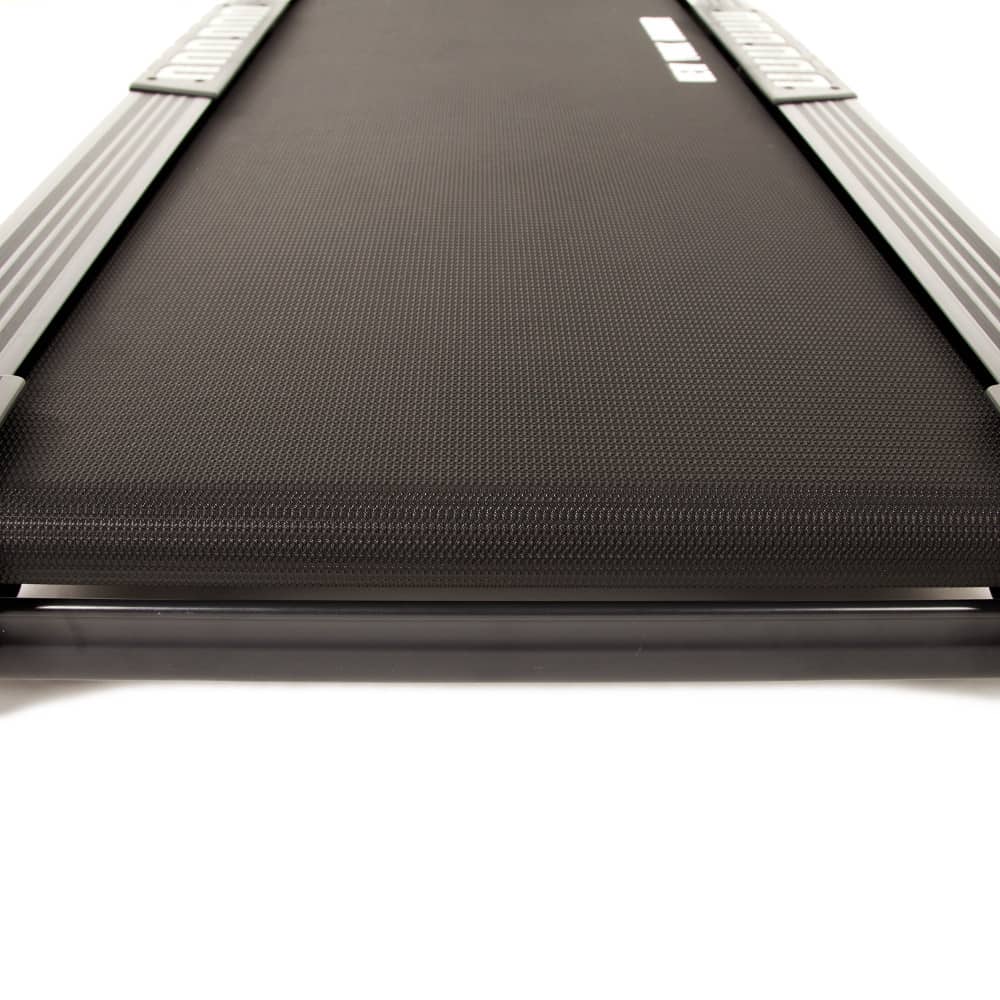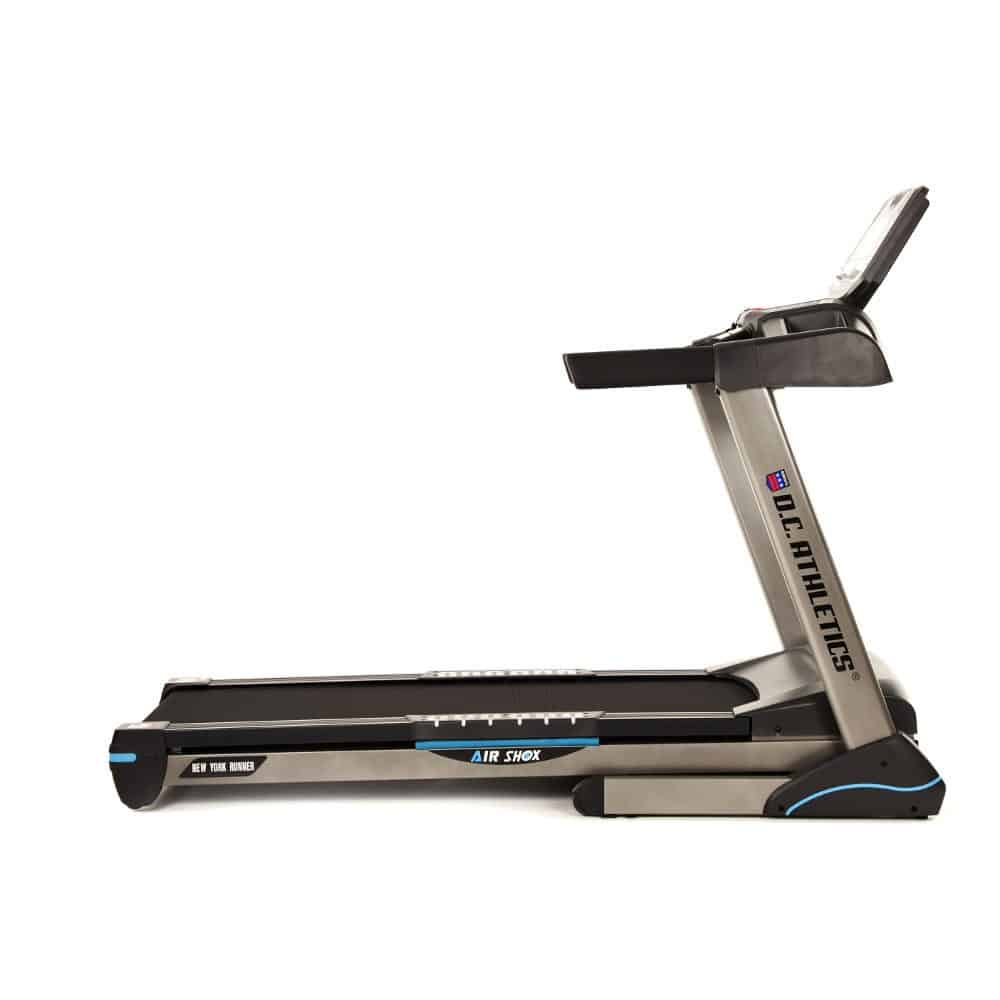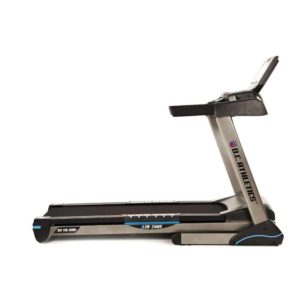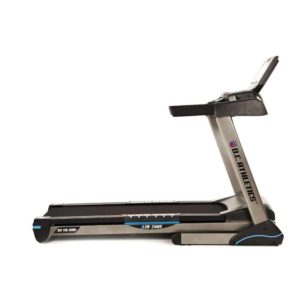 Treadmill – DC Athletics New York Runner
€2.199,00
Looking for a budget-friendly top of the range treadmill? This treadmill will crush the competition. The New York Runner is designed for the runner who is looking for comfort and quality. It is ideal for endurance training because, thanks to its spacious tread of no less than 54 cm width and its AC (!) motor of 3 HP, it can effortlessly handle the toughest training sessions.
This bike is not inferior to Kettler's Run S or the Finnlo Maximum. Not even the Jog Forma by Technogym can produce a better report. This is truly unprecedented to date. D.C. Athletics wants to conquer the European market at a fast pace and who are we to stop them?
At Fitnessking we are truly amazed by this new range of treadmills. Visit our showroom and try this or many other treadmills without any obligation. Did you know that Fitnessking is not only the biggest but also the best fitness equipment specialist in Belgium? Come along and bring your running shoes so you can try out which treadmill suits you best.
Weight100 kg
Width54
Speed20
Mot3