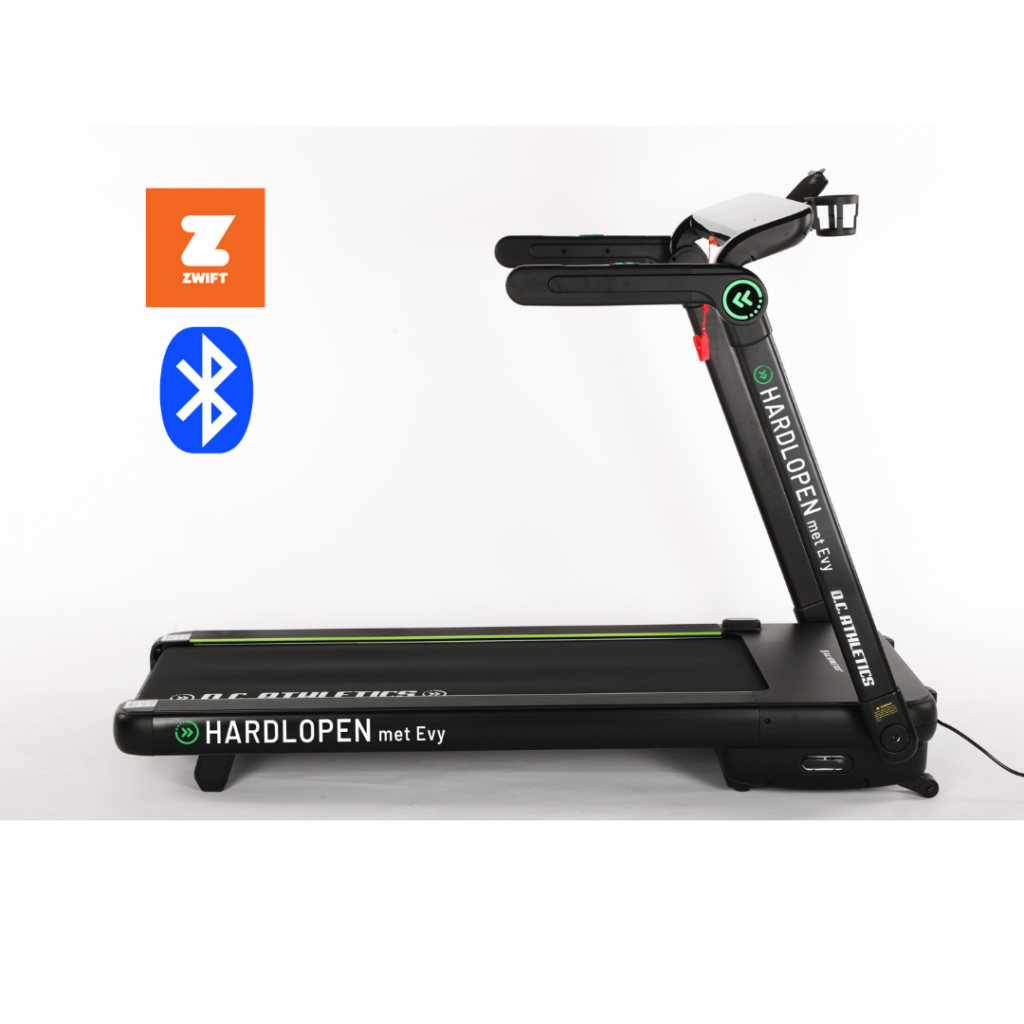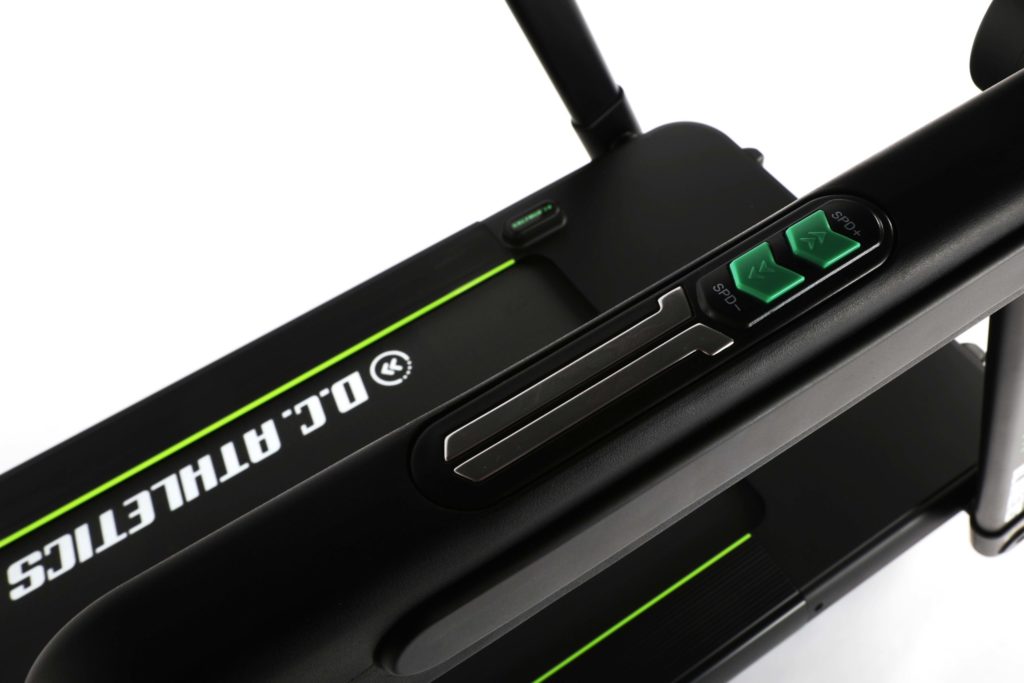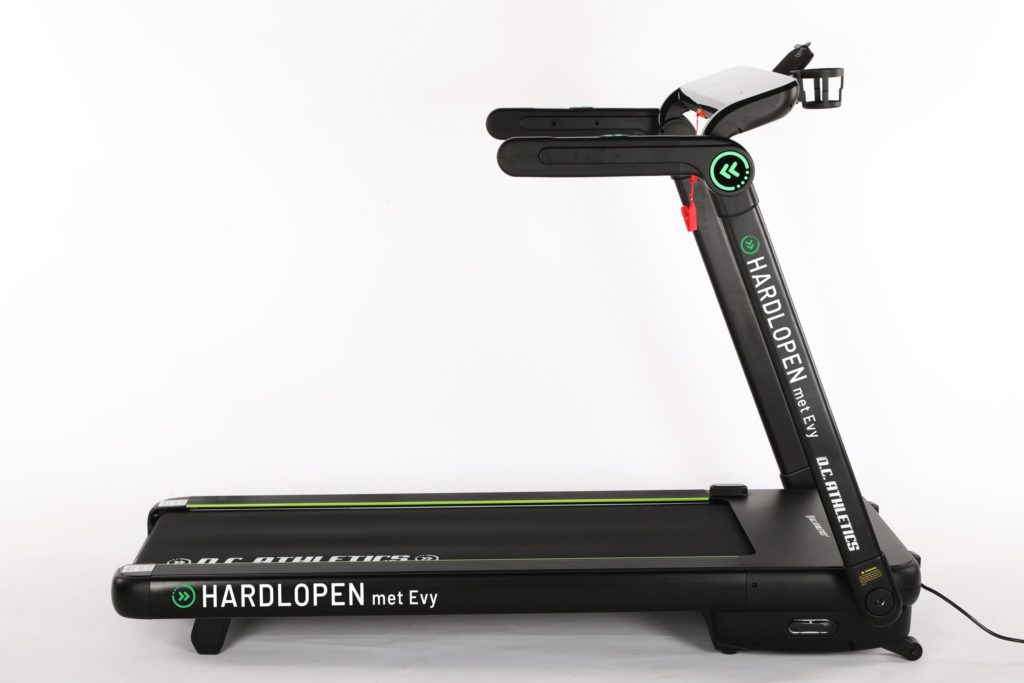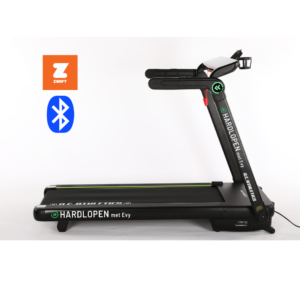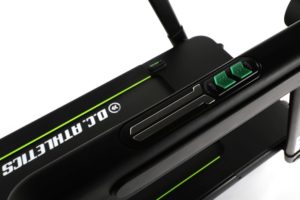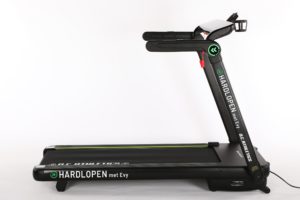 Treadmill – DC Athletics – Hardlopen met Evy
€1349
Finally! We can't put it any better than that. Finally, the DC Athletics Running With Evy treadmill is available that can be linked to one of the most popular training applications ever: Running With Evy. This is the ideal treadmill for the beginning runner & advanced runner. It is equipped with a powerful 3 HP motor and ultra soft cushioning.
Thanks to the unique link with the Running with Evy app, you can now easily teach yourself to run 5 km in 8 weeks at home in peace and luxury. Got the taste for it? You can also program training programmes 5-10 km and much more. This treadmill guides you by adjusting the speed to your own needs. Training in the right heart rate zone is child's play because this treadmill can also do this. If you are really bitten by the running bug, you can also connect this treadmill to Zwift.
Not much room? Thanks to the unique folding mechanism, storing it becomes not only child's play but also very convenient. Just place it in a corner or close to the wall.
Weight67 kg
CollapsibleYes
Max. user weight (kg)150
Number of programmes18
Slope1-15%
Speed1-16 km/h
Power3 PK
HeartbeatChest strap (optional) + sensors